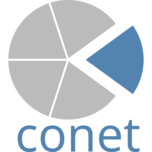 company-cofounder-contributor network
Where contributors help build great startups.
Vision & Mission
We enable people to build great companies and equitably share in the rewards.
We believe that fairness, openness, and community participation will define success for the next generation of startups. And we believe that cofounders and contributors can equitably share in the success of those companies.